We're building a team at Context Labs where talented people (like you) can do their best work, make a difference, and drive good in the world. If you're ready to flourish in your career and make an impact, we'd love to talk.
We take a people-first, context driven approach to hiring. In light of the current crisis in Ukraine, we want to highlight that our job vacancies are open to displaced individuals.
Additionally, the Dutch government has recognized Context Labs as a qualified Innovation Visa Sponsor. If you're interested in joining our team, please contact us to learn more.
---
Who We are
Context Labs offers an impact-focused environment driven by our founder's MIT-researched model, the Pentalytic Framework.
Innovation is a core part of our ethos. Our founding team has worked on the launch and scale-up of internet and web-based collaboration, voice-over IP, and media streaming. They apply that same experience and innovation mindset to the work we do harnessing artificial intelligence (AI), blockchain, cryptography, network graph analytics, and other emerging technologies to cultivate greater trust in data and transformative change in the world.
We continue to develop and enhance our products and services and collaborate with industry-leading companies and innovative organizations that want to address the biggest problems of our times.
Context Labs is seeking amazing people who want to grow and learn together. We work as a virtual distributed team, as well as in-person, to achieve long-term, sustainable global change.
We'd love for you to join us.
Our Ethos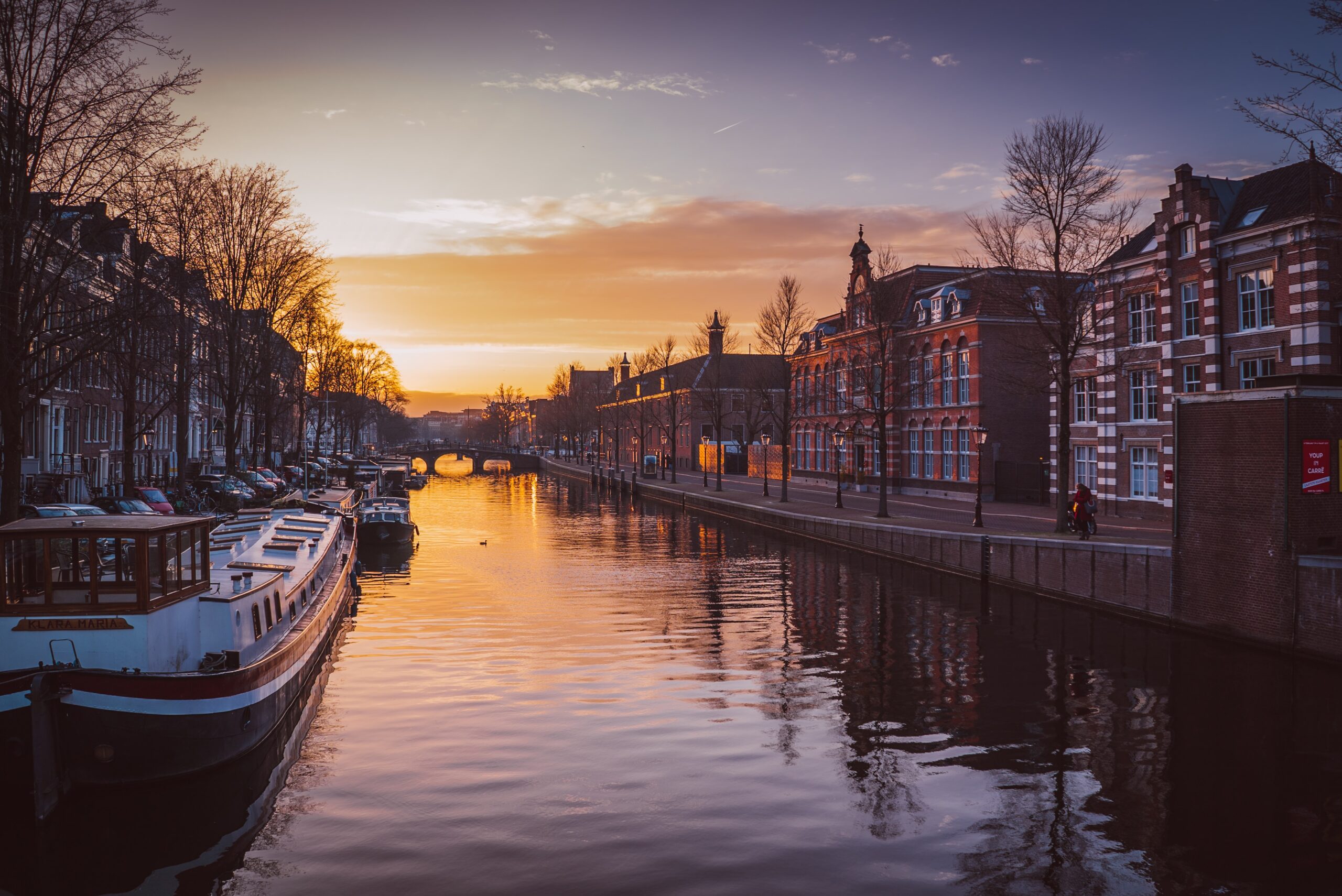 Come to Play, Come to Learn
One of our core beliefs is that to invent boldly and continuously innovate, you need to have a passion for it — and the process has to be fun.
We embrace diverse backgrounds and experiences and are looking for people who are wildly curious, never stop learning, and are game to tackle any challenge.
That kind of spirit can help us achieve our ambitious goal of driving global change.
Always Bring a Ball
Ongoing learning is vital for our team's development. 
We believe it's not just what you know, or what you've done, but how fast you learn. A willingness to engage with others and bring new ideas to the table is a core part of learning. Internally, we call this "Bring Your Ball." We encourage and reward people who take the risk to innovate and invent, together.
Commitment to Kick the Ball
Our learning culture has an implicit assumption that everyone is here to play, contribute, and grow.
We have a simple obligation for everyone on our team — and that is to "kick the ball". This principle is core to our company's mission. Solving problems, inventing, and learning together reinforces our commitment to play and succeed.
Never Kick Each Other
We seek and reward healthy play.
We encourage our team to bring balls and kick them in the spirit of invention and innovation. At our core, however, is the collegial notion of play and the rule that we never kick each other. Instead, we lift each other up and support one another to continually learn, strive for excellence, and create a transformational business that has a defining impact on the planet.
We are proud to be an Equal Employment Opportunity and Affirmative Action employer. We do not discriminate based upon race, religion, color, national origin, gender (including pregnancy, childbirth, or related medical conditions), sexual orientation, gender identity, gender expression, age, status as a protected veteran, status as an individual with a disability, or other applicable legally protected characteristics. Please see the United States Department of Labor's EEO poster and EEO poster supplement for additional information. We also will make all reasonable accommodations to meet our obligations under the Americans with Disabilities Act (ADA) and state disability laws.