Service layers built on top of our core product suite — in order to solve the world's greatest challenges for Oil & Gas, differentiated commodities markets, and more.
DaaS
Decarbonization-as-a-Service™
Commercializing Carbon Intensity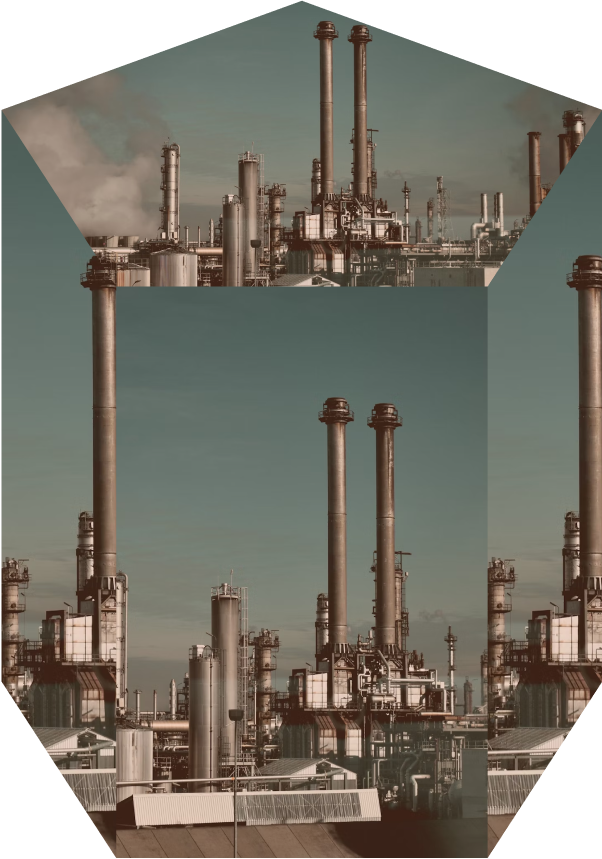 Decarbonization-as-a-Service™ (DaaS™) provides a comprehensive, integrated solution to measure, monitor, and report GHG and criteria air pollutant emissions.
CLEAR Path
Rendering Environmental Attributes from Trusted Asset Grade Data (AGD™)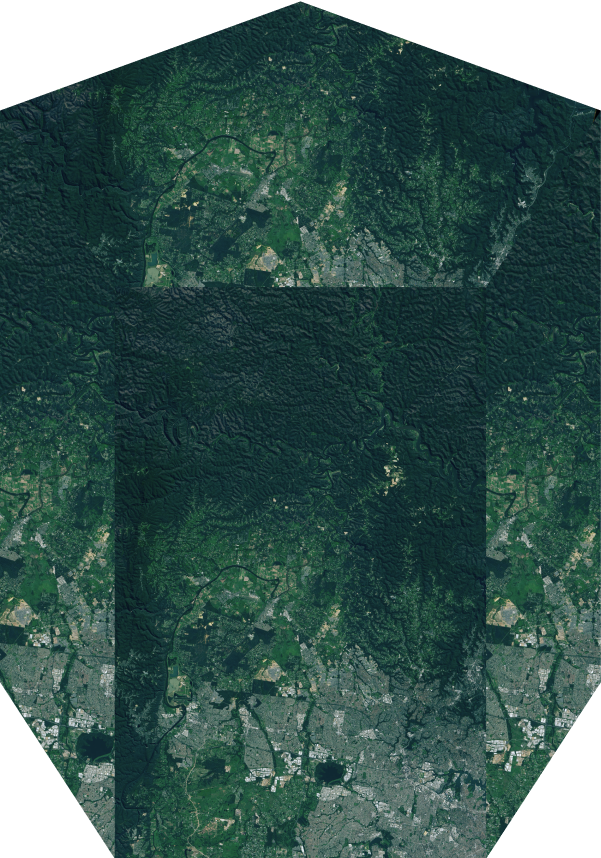 Powered by our Immutably™ blockchain-enabled data fabric technology, CLEAR Path™ drives trust, transparency, and visibility throughout the lifecycle of an environmental attribute, yielding the highest-quality credits and certificates available.